Presidents' Day is observed on the third Monday each February to commemorate George Washington's birthday (as well as Abraham Lincoln and in some cases, many other presidents). However, his actual birthday is February 22. When is the last time you paid tribute to the founding fathers? Any opportunity to dress up in costume is a good one, and Washington's birthday is a great opportunity to have fun while honoring the USA's first president.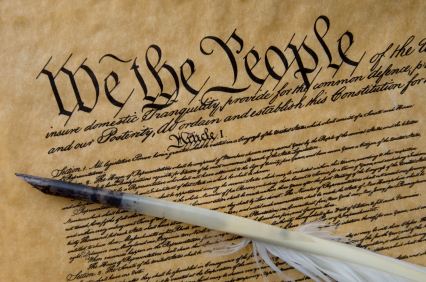 Written Proof
What good is a party if you can't remember it or who attended? Consider getting a large scroll and feather pen. Have each party guest sign their name. To ensure the party is agreeable and most people have a good time, gather around the document and create a Party Constitution.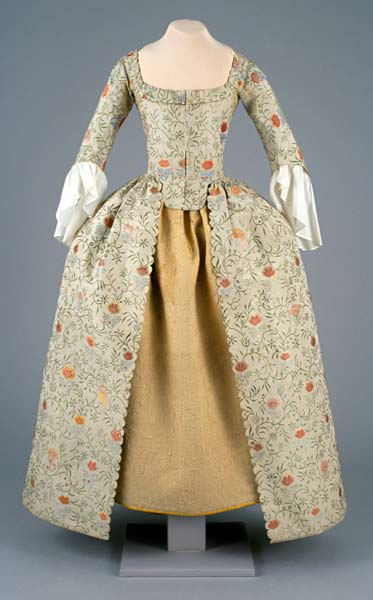 Impress with that Dress
You're probably thinking to yourself, "Colonial women wore corsets underneath their dresses, and those are very uncomfortable. No way I'm doing that." You're right, and you shouldn't. Lucky for you, modern day costumes are designed for comfort and there's no need to constrict your breathing just to join the fun.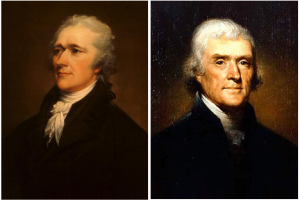 Historical Context
To really have fun – and prevent duplicate costumes – assign a character to your party guests. For example, have two of your friends attend as Alexander Hamilton and Thomas Jefferson. Imagine the arguments they'll have over the hors d'oeuvres!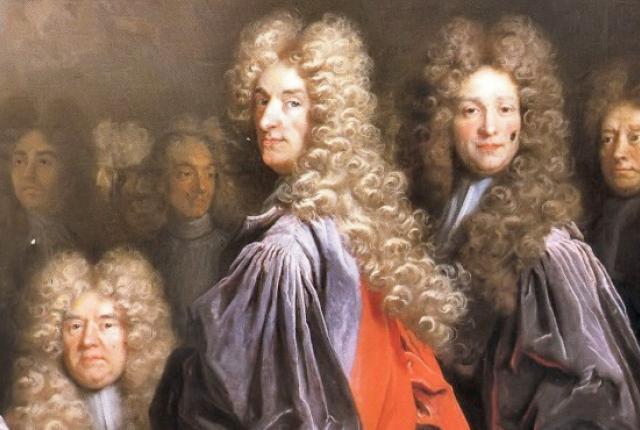 Wig Out
No colonial look is complete without a white powdered wig. Perukes, as they are officially known, were originally used to cover up baldness and open sores caused by syphilis. Wind the clock forward a couple hundred years and they're a delightful costume accessory! Whatever look you're going for, make sure you have one of these in your arsenal.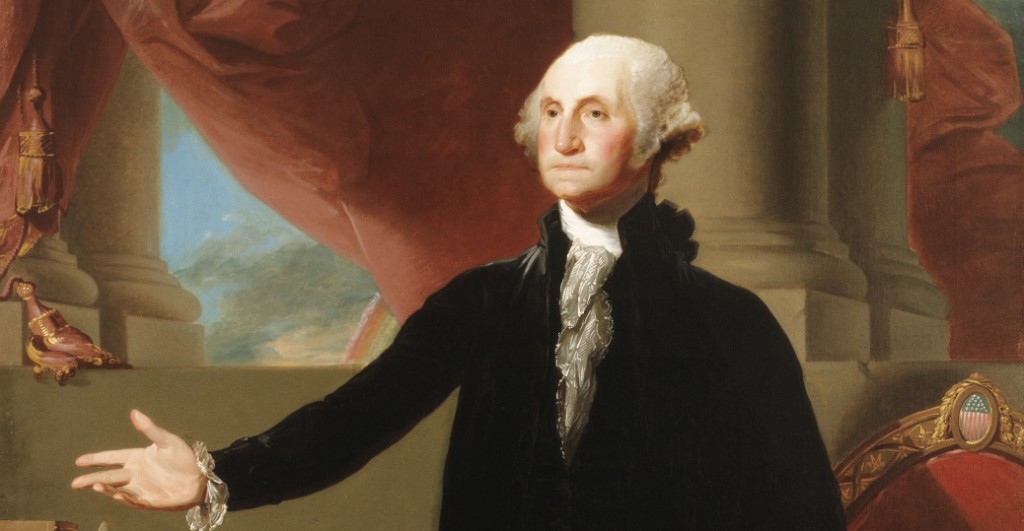 Declaration to the Nation
To add historical significance, read Washington's Farewell Address. Washington wrote this to the people of the United States and explained why he would not seek a third term in office. He also addressed the political climate at the time and gave advice and encouragement to the citizens of the newly formed nation.
So there you have it. You never thought you'd celebrate George Washington in a big way, but now there's no excuse not to! Happy birthday Mr. President – thanks for everything!