Recently, Netflix released the third season of its critically-acclaimed series House of Cards. Robin Wright stars as Claire Underwood, First Lady of the United States of America. Nearly 28 years ago, Wright played the role of Princess Buttercup in the instant classic The Princess Bride. Today, we'll take a look at her memorable character and review some looks that will help you get in touch with your inner Buttercup. Princesses come in all shapes and sizes, so even if you don't look like Robin Wright, you can capture the beautiful essence of a princess!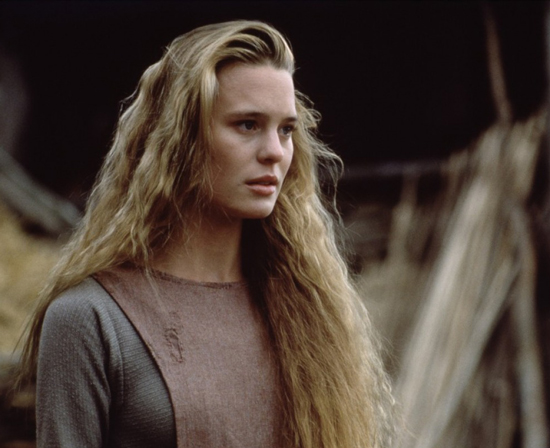 Let Your Locks Flow
Perhaps the most notable characteristic of Buttercup is her flowing blonde hair. If this isn't your normal style, you can always get a wig, and if you're feeling extra adventurous, you can color your hair.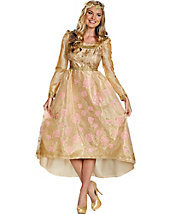 Go with a Gown
No princess is truly a princess without an elegant dress. It can be any color or style, just make sure it is worthy of a princess. Bonus points for anything that shines or shimmers!
Accessories Are a Must
If you're going to have a gown, you might as well go all the way. Tiaras, jewelry, and fancy shoes or slippers can help complete a full-fledged princess look.
Those are just a few things you can do to put a little Buttercup into your life. If you have a beau, have him dress up as the Dread Pirate Roberts, walk around a crowded place in costume, and see if anyone recognizes your characters! Cap everything off with a viewing of The Princess Bride, remember – you can make magic whenever you want to!