I was tooling around Pinterest (as I often do) and came across a thread that I decided would make a great post. If you ladies with daughters haven't had a chance to put together your costumes yet, here are some ideas for you!
First, here are a couple of ideas for moms with little ones who need to be carried or who can maybe toddle a bit on their own:
Alice & Cheshire Cat (Alice in Wonderland)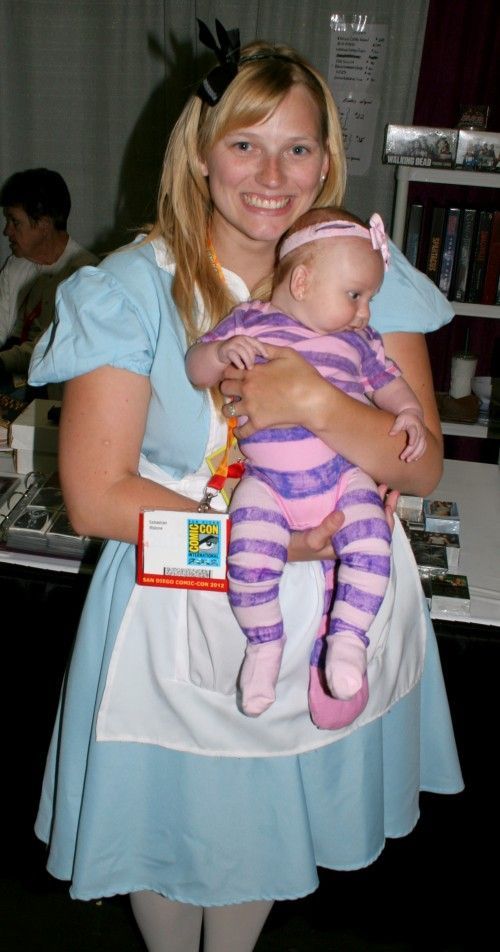 Tiny Cheshire Cat is a perfect companion for mom's Alice.
Pirate & Parrot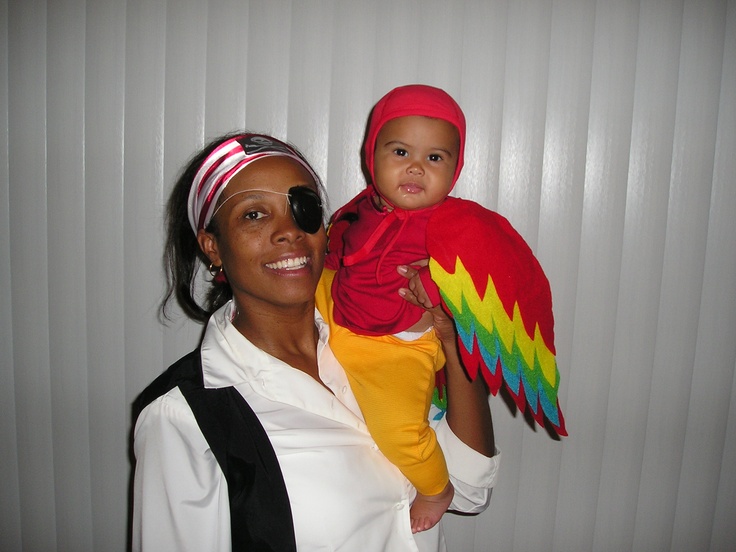 Another excellent choice for moms with little ones that need to be toted about. Your little parrot will be happy to sit on your shoulder.
Web & Spider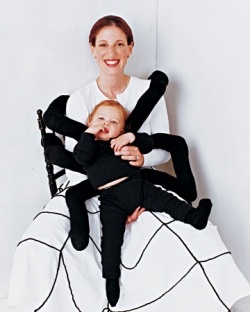 And another one for the wee babes! This one can also be adjusted for the baby to be strapped to mom's chest with a baby carrier harness.
Padme and Leia
Oh, this one warms my nerdy little heart. Little Leia's ears will stay warm in the October chill with those adorable bun earmuffs!
Granmamare & Ponyo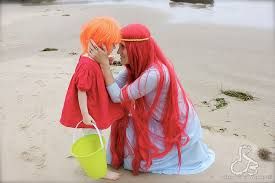 From Miyazaki's Ponyo, this duo is just the cutest. I love the beach photo shoot for this one so much.
For older kids, here are a couple of ideas that caught my eye:
Beldam & Coraline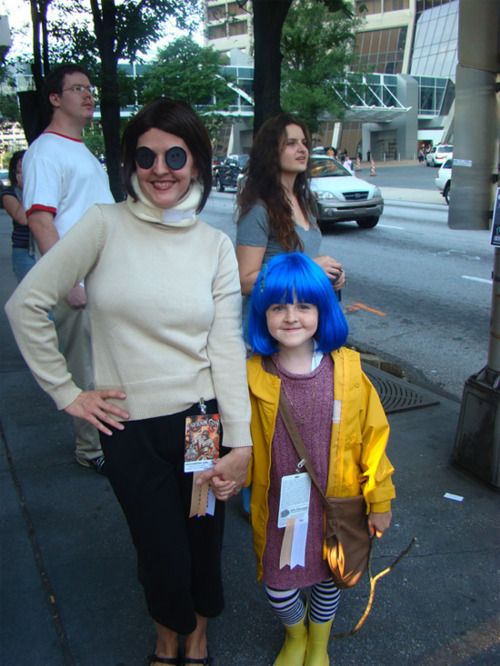 Coraline is one of my absolute favorite movies- and books! Neil Gaiman's dark fairy tale can make for a playful mother-daughter team up.
Elinor & Merida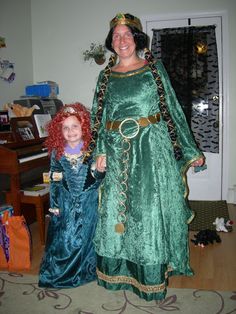 I'll admit it. I got a bit teary, watching Brave. It's an excellent story about the love that mothers and daughters share, even when they're butting heads. This is a great choice for moms with teen-aged daughters– if they can rope their daughter into it.
Glinda & Dorothy (The Wizard of Oz)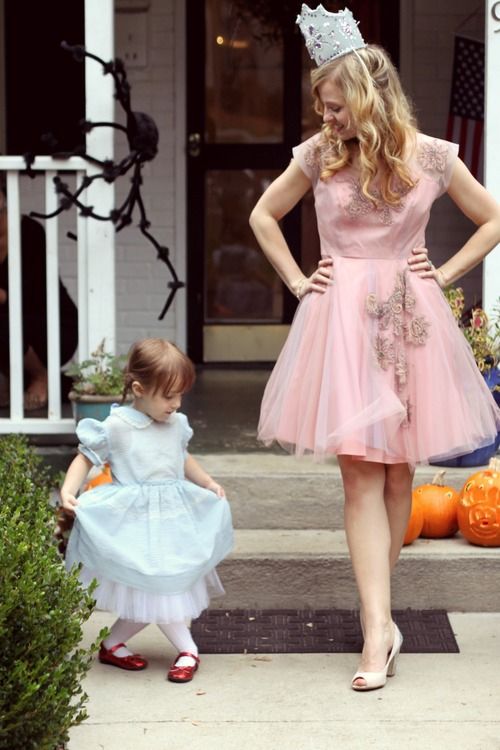 I've seen versions with the mom playing the Wicked Witch, as well. I guess it's telling which version you choose!
McGonagall & Hermione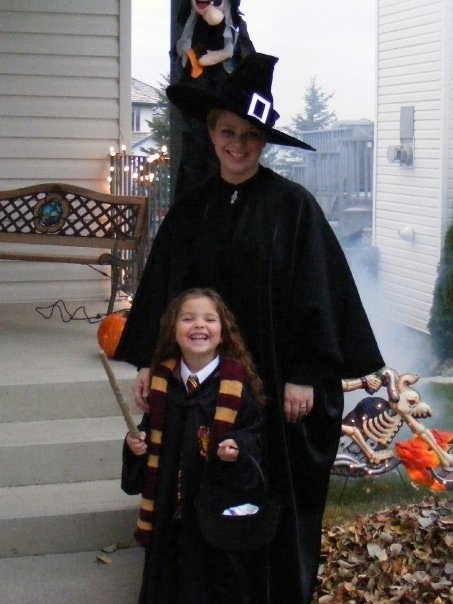 Just look at that smile! Hermione is such a wonderful role model for young girls and Professor McGonagall is the teacher we all wish we could have had. What a great idea, ladies!
Bonus for moms with multiple daughters!
Russian Nesting Dolls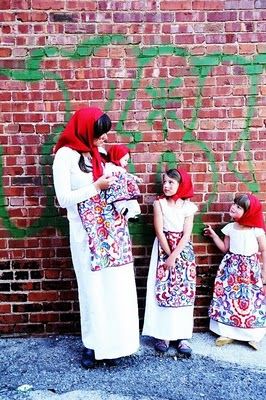 Got a couple of girls of varying ages? A matching set of Russian nesting dolls could be just the thing. Pretty cute, right?
Family outfits are some of my absolute favorites to see this time of year. Mom and daughter costume combos can help bring families closer together and display that your sense of humor and creativity is genetic. Have I missed any great ones? Let me know!